How It Works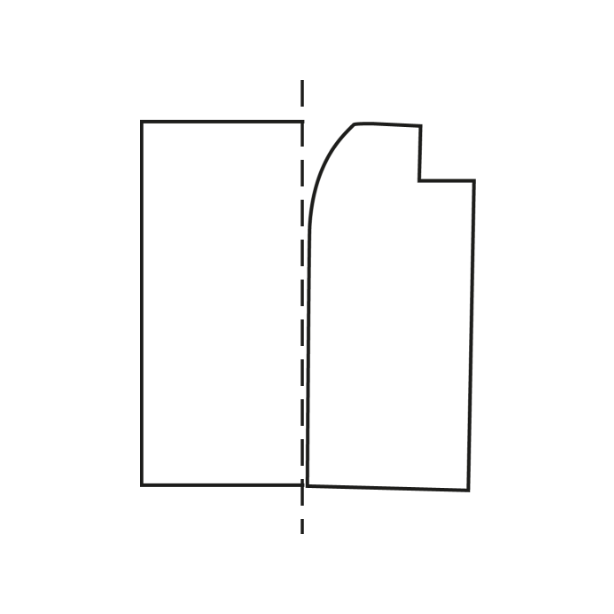 Split a leaflet
Divide the sheet in two following the cut line. Remember that each sheet consists of 2 doses of detergent.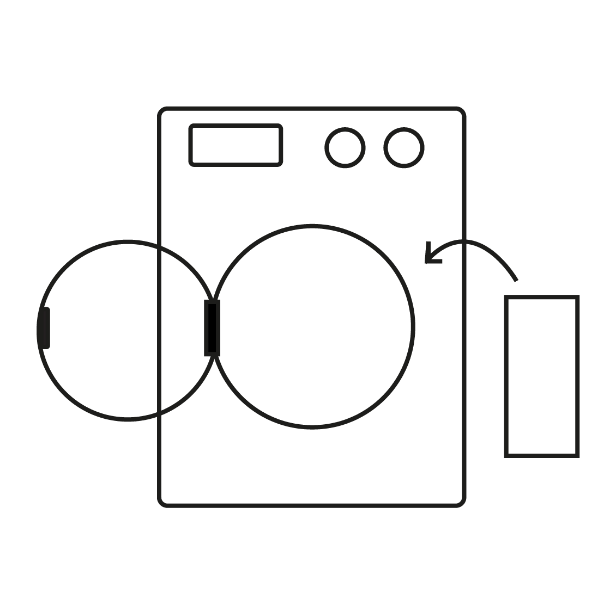 Insert half into the basket
Insert 1/2 sheet into the basket of the washing machine.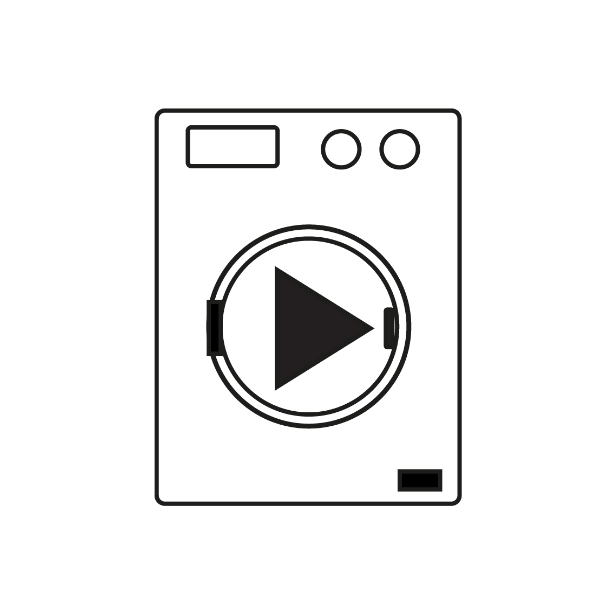 Start
Start the program you prefer based on the type of your laundry.
R5 laundry detergent sheets are made from thin, dissolvable sheets that have all the ingredients needed for cleaning in a soluble carrier. They are pre-cut and pre-measured to the right dose. Half a sheet is enough for a 5kg laundry . And also Detergent in single-serving tabs, for more stubborn laundry and our scent enhancer reminiscent of mountain meadows.
Citric Acid to replace fabric softener, Sodium Percarbonate to stain and bleach, Sodium Carbonate to neutralize odors
Predefined kits to solve all problems with Laundry: soft laundry, spotless laundry and one of our favorites the PLASTIC STOP Laundry Kit
Practical accessories to make it easier when doing laundry. Our wool balls are terrific helpers to reduce drying time and creases when you use the dryer, our clothespins are made of 100% recycled plastic, from our city Bergamo.

Vegans

Ingredients not tested on animals

Effective

Reduced CO2 Emissions Measured

100% Made In Italy

First Italian certified Plastic Negative