Christmas
For a sustainable Christmas
Our Christmas Collection
We've been working hard on this special Christmas collection of ours. We worked to make our homes sustainable, to make it nice and fun to help change things with small daily gestures. We have involved some international partners who share with us values and the desire to try to make it happen.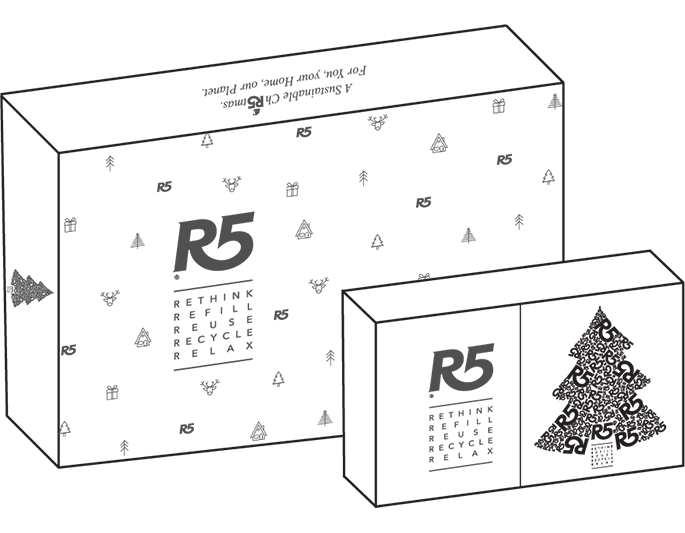 Our Christmas Kits are packaged in our FSC cardboard Christmas box® Mix (70% recycled cardboard and/or controlled wood)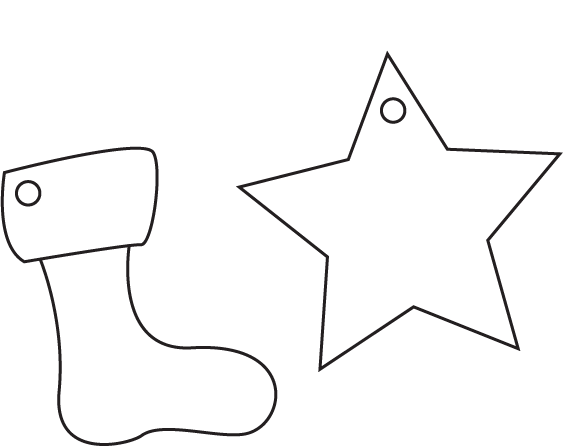 In each Christmas Kit you will find two decorations made of 100% recycled plastic from the recycling collection of our city, Bergamo.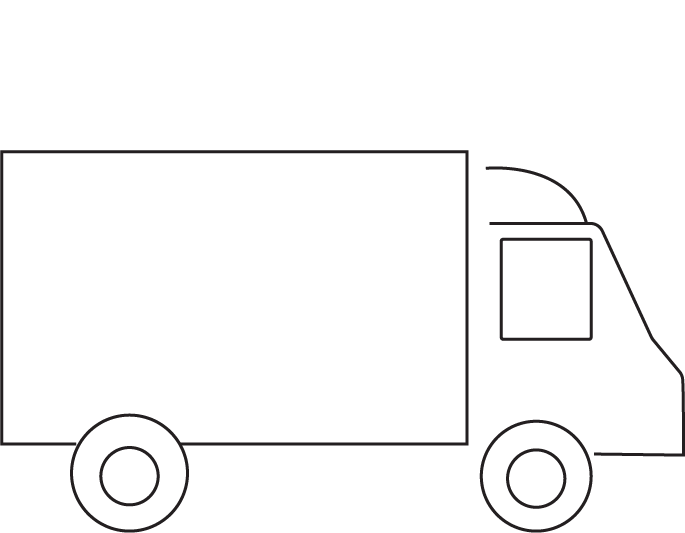 Don't worry about shipping, we use the best couriers to ensure fast delivery.
Our Christmas Gift Guide
There's a good gift for everyone: for cooking enthusiasts, for desperate homemakers, for those who like to relax. There is a good gift for everyone, because 3% of our turnover goes to support social and reforestation projects.
gifts with meaning
A Sustainable Christmas passes through small daily gestures.
This year could be the beginning of a new tradition. A sustainable tradition: for us, for our homes, for those who need it most, for our Planet.
If you choose an R5 Living gift you're giving the gift of more than just items.
You are giving the gift of a new consumption habit. You are giving the gift of a new way of thinking. Give the world less CO2: for each R5 Living product we calculate the savings in terms of lower carbon dioxide emissions and fewer disposable plastic bottles released into the environment. We are the first Italian certified Plastic Negative.
A sustainable Christmas passes through solidarity gestures.
We donate 3% of our turnover to two important projects: a special program of social reforestation in Burkina Faso and an infrastructure development project for Plastics workers.
Climate change is changing the living conditions of entire populations and we want to do our part not only by committing ourselves to developing low-impact products, but also concretely to give a hand to those who really need it.