Refill Hand Soap (2 refills)
Our Hand Soap refills are designed for all those of us who, like us, when we run out of hand soap, keep refilling the bottle with water until there just isn't any soap left!
How to prepare it: Easier to do than to say!
1. Pour the contents of a refill into the bottle
2. Add 315ml of water
3. Let it sit for 3 hours and it's. done!
Contents: 2 refills to prepare the bottle twice
Fragrance: Mint and Lavender, delicate and refreshing
Packaging: Aticelca Paper Sachet, recyclable in paper recycling collection (PAP 81)
How it works
Simple and convenient to use. It saves space and reduces waste. And you never run out.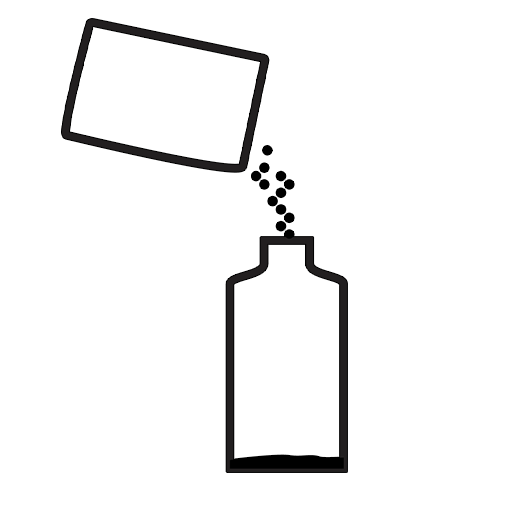 Pour the sachet
Pour the contents of the envelope into a Plastic bottle of at least 350ml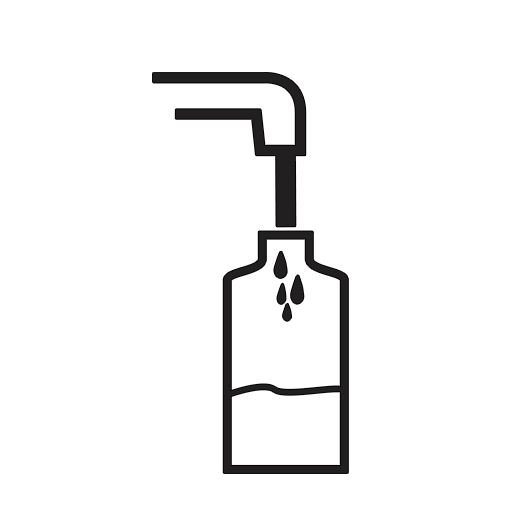 Fill with Water
Fill with 315ml hot water or until a total volume of 350ml is reached.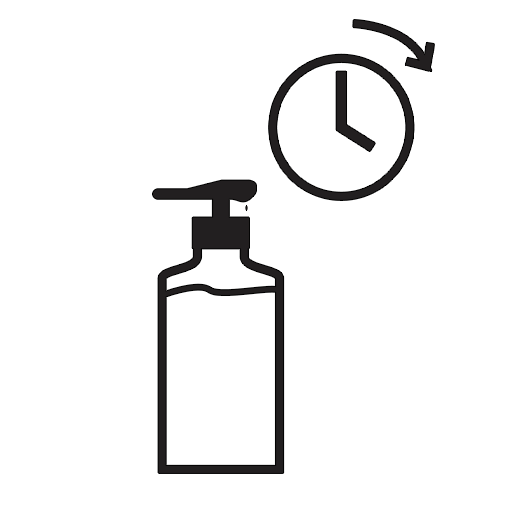 Wait and Use!
Let it sit for 3 hours to give the product time to reactivate. Use as usual.
Composition
INGREDIENTS: sodium coco-sulfate, xanthan gum, sodium benzoate, citric acid, potassium sorbate, parfum, silica, inulin, alpha-glucan oligosaccharide, linalool, limonene
EASIER TO DO5I THAN TO SAY5I
Never again without it!
Easy to prepare, small to store, no disposable plastic, no water transportation, and with a very delicate fragrance of Mint and Lavender
Packaging:
Sachet: Aticelca paper, 100% recyclable in the recycling collection Paper
PETbottle, 100% Recyclable in the recycling collection Plastic.
The bottle is made of plastic because it is the best material for storing detergent products and because the LCA study we did showed that its life cycle impacts less than other materials due to recycling .
Sachet: FSC cardboard® MIX, 100% recyclable. The FSC Mixed label indicates that the wood or paper inside the product comes from FSC-certified material, recycled material and/or controlled wood (no less than 70% certified and/or recycled materials). FSC Certification® allows all of us to truly protect resources by indicating who is working to protect the environment.